Gentle Solutions for Skin Imperfections
Discover the power of Vasculyse, an innovative and non-invasive aesthetic procedure meticulously designed to address various vascular blemishes, restoring your skin's flawless beauty. Scruples Salon & Spa proudly offers this advanced treatment to cater to your skin's needs and bring out its natural radiance.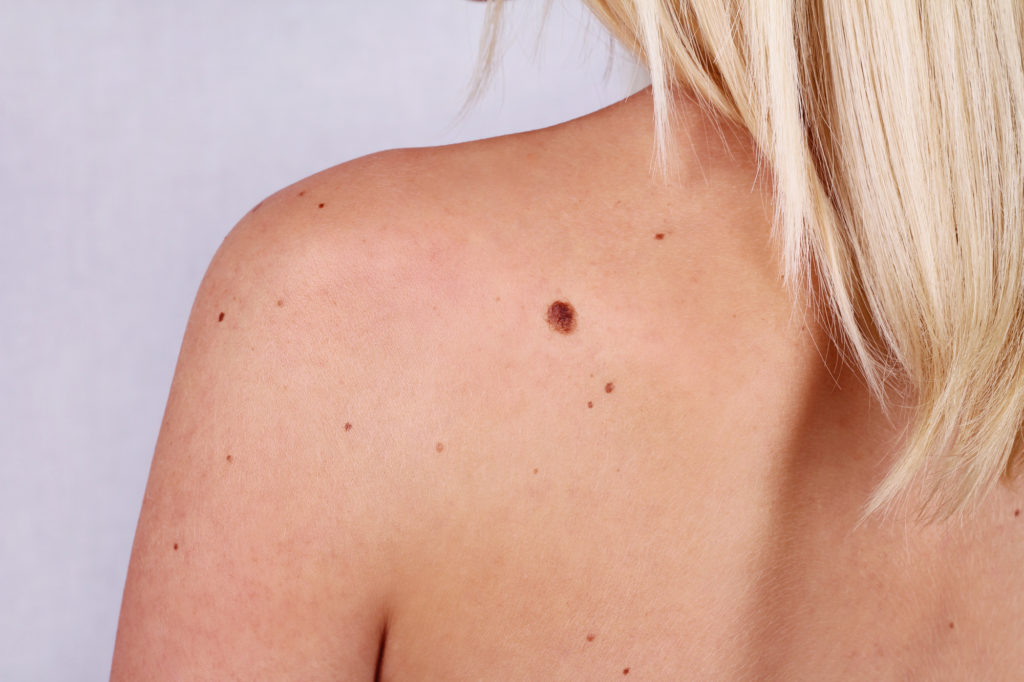 Under the expert care of our professionals, you can embark on a transformative journey toward revitalized skin. The procedure is not only effective but also comfortable, ensuring a gentle experience. Our specialists will work with you to personalize each treatment to your unique needs, making sure you achieve the best possible results.
Pricing: Pricing for Vasculyse treatments is flexible and depends on the specific concerns you wish to address. Our experts will guide you through the pricing details during your consultation, ensuring transparency and clarity every step of the way.
Join us at Scruples Salon & Spa to explore the possibilities of Vasculyse and unveil the beauty that lies beneath.  For more information, visit contact us today!